Who is this course for?
The Soul Connection Method is a sensitive, but highly-effective soul recovery process for anyone who is looking to restore balance and order in their lives. It helps to free your unconscious mind from past restraints by guiding you through a rewarding, life-affirming journey to find your inner strength and heal your soul.
During this online course you will dive into your subconscious, unblocking remnants of your life to deal with past issues and build a new future. Your subconscious is a powerful tool that knows what you should do, and in what order. This course helps you harness that power - almost 100% of course participants have established what we call 'Soul Contact' in their first session.
Open up your past.
Take control of your future.
FEEDBACK: "Wow! This course is very effective. More than I could have ever even imagined." - Feedback from a 40-year-old woman
In this easy-to-follow, 6-day course, you'll receive...
Video material | Written material | Audio material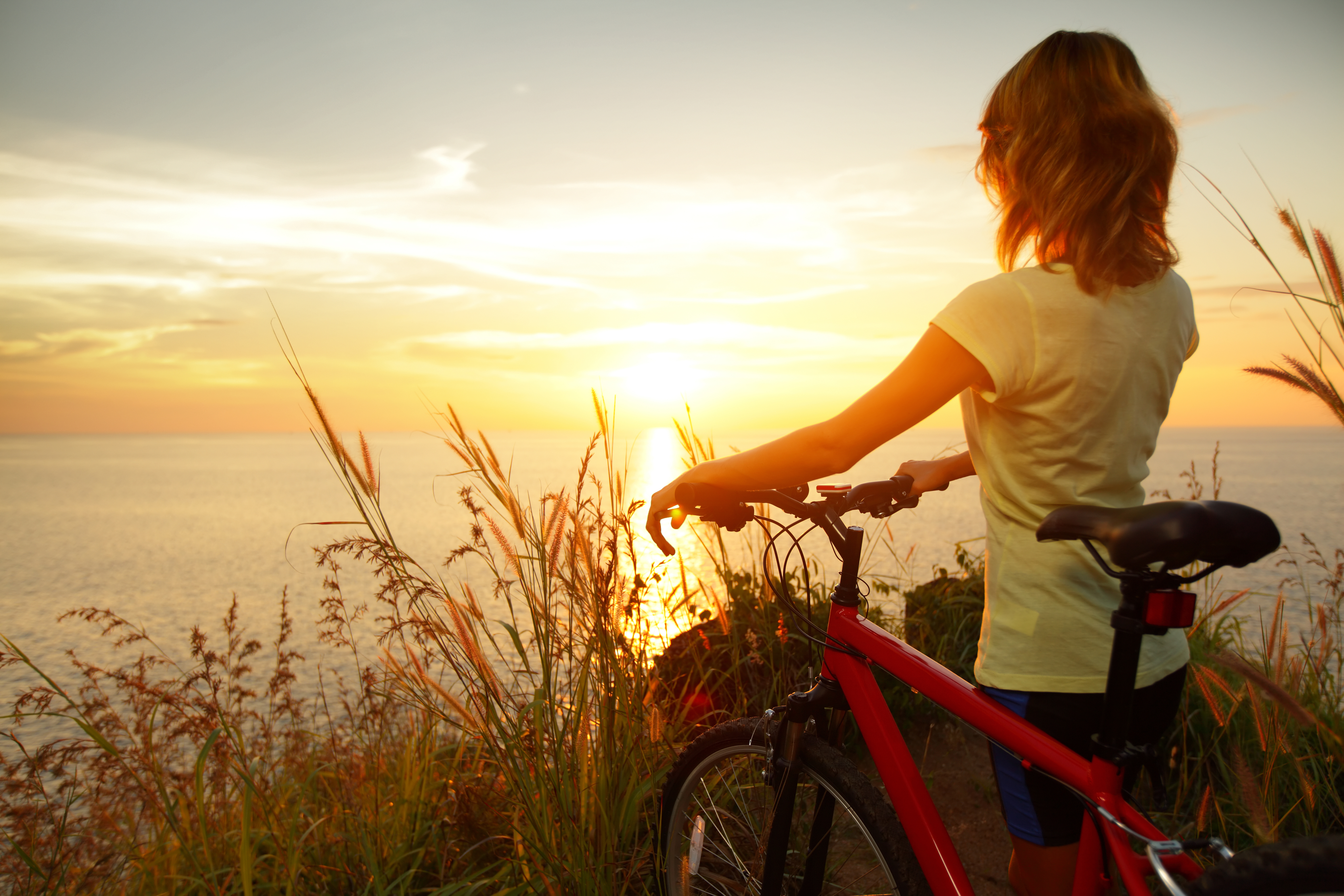 All course materials are provided in a simple, systematic order, allowing you to get the most out of your experience.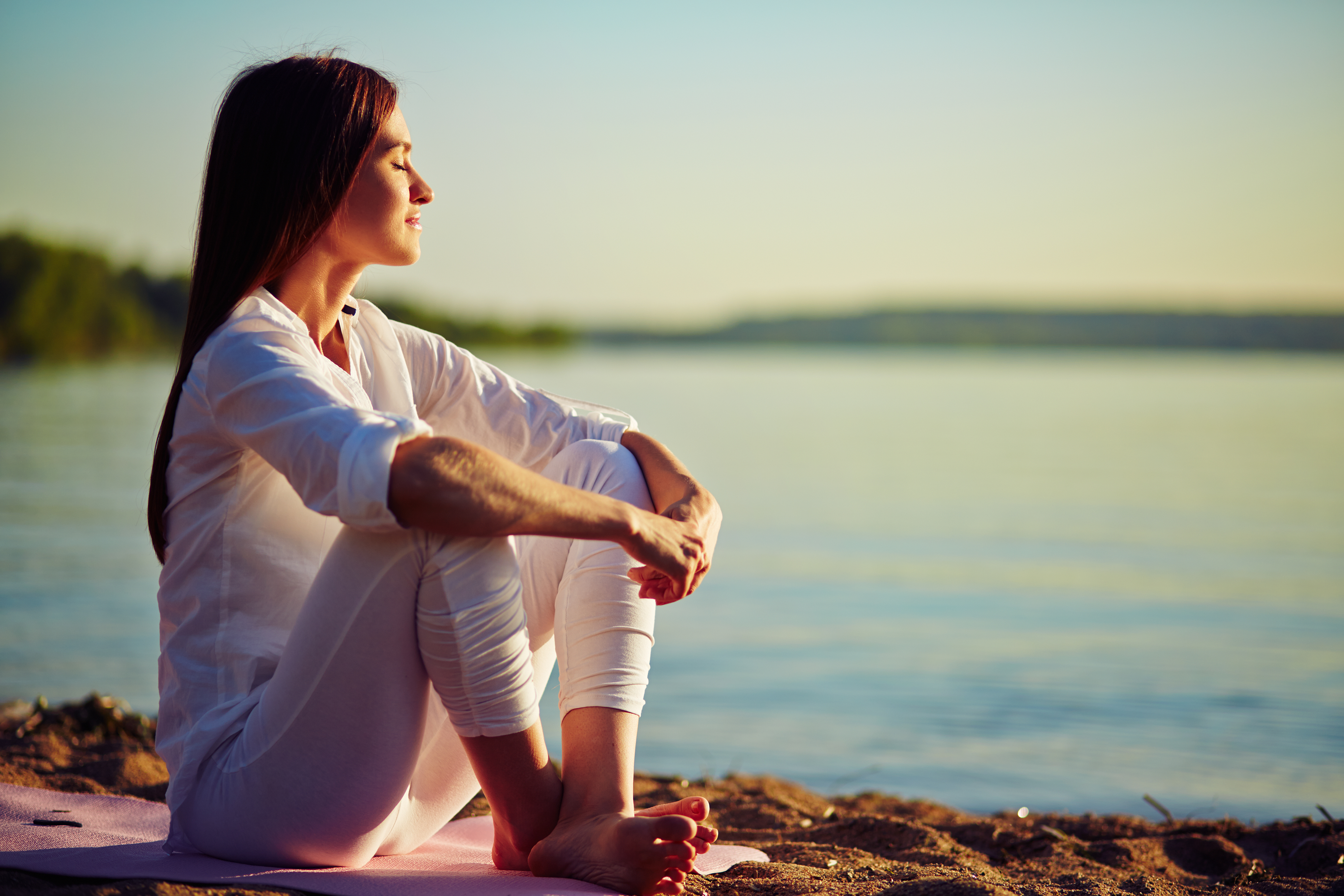 We recommend creating a safe, calm, stress-free environment for you to relax in and enjoy this course.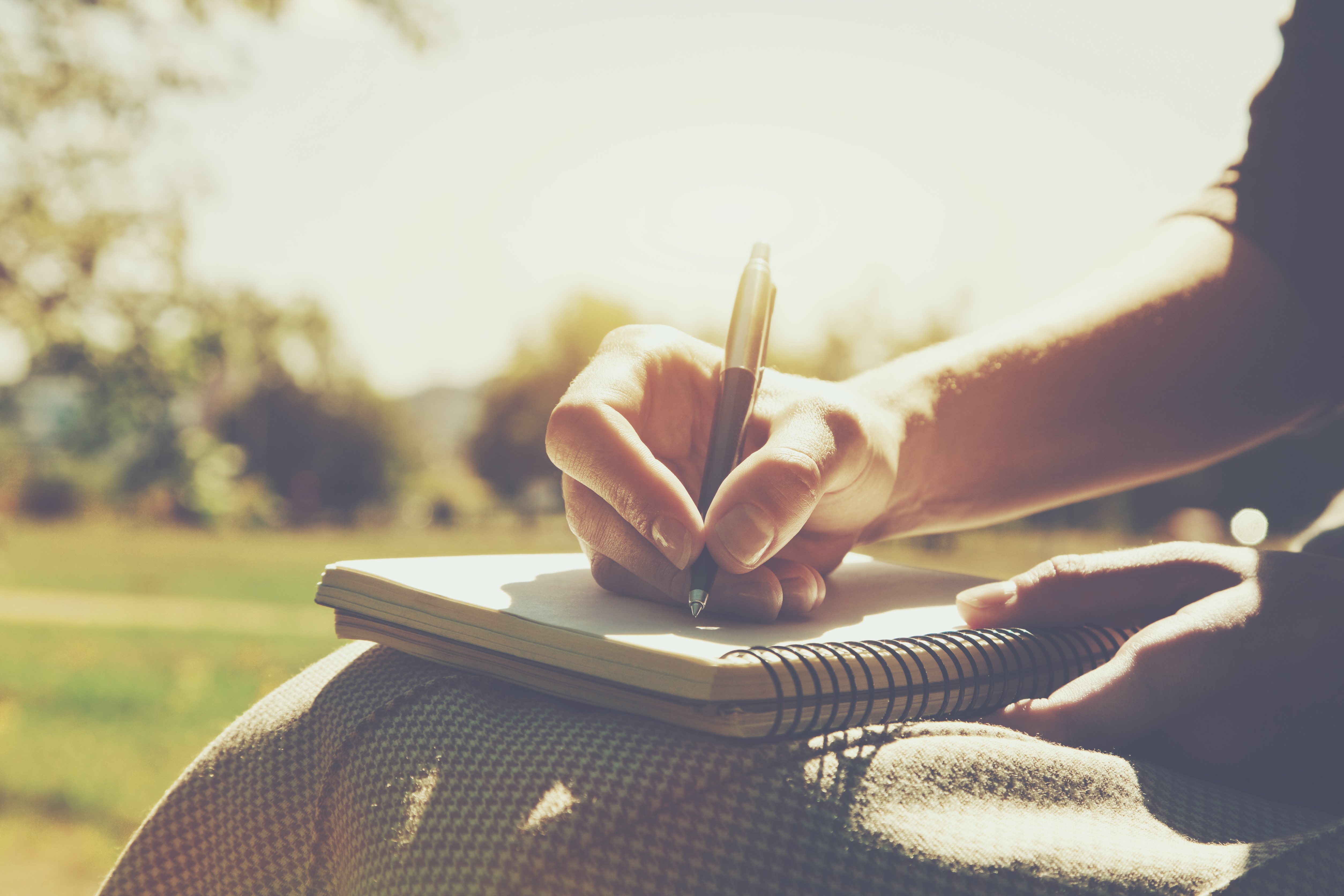 The methods used in this course include highly-effective processes to help you access your subconscious mind and unlock elements of your life.
FEEDBACK from a 20-year-old woman
The course was relaxing, and it truly touched my heart.
I shed a few tears during the formation of the connection and experienced childhood memories of how it felt to be a princess. How in the world have I forgotten this feeling?
After the course, I felt calm and truly present.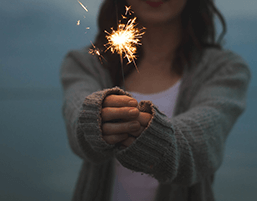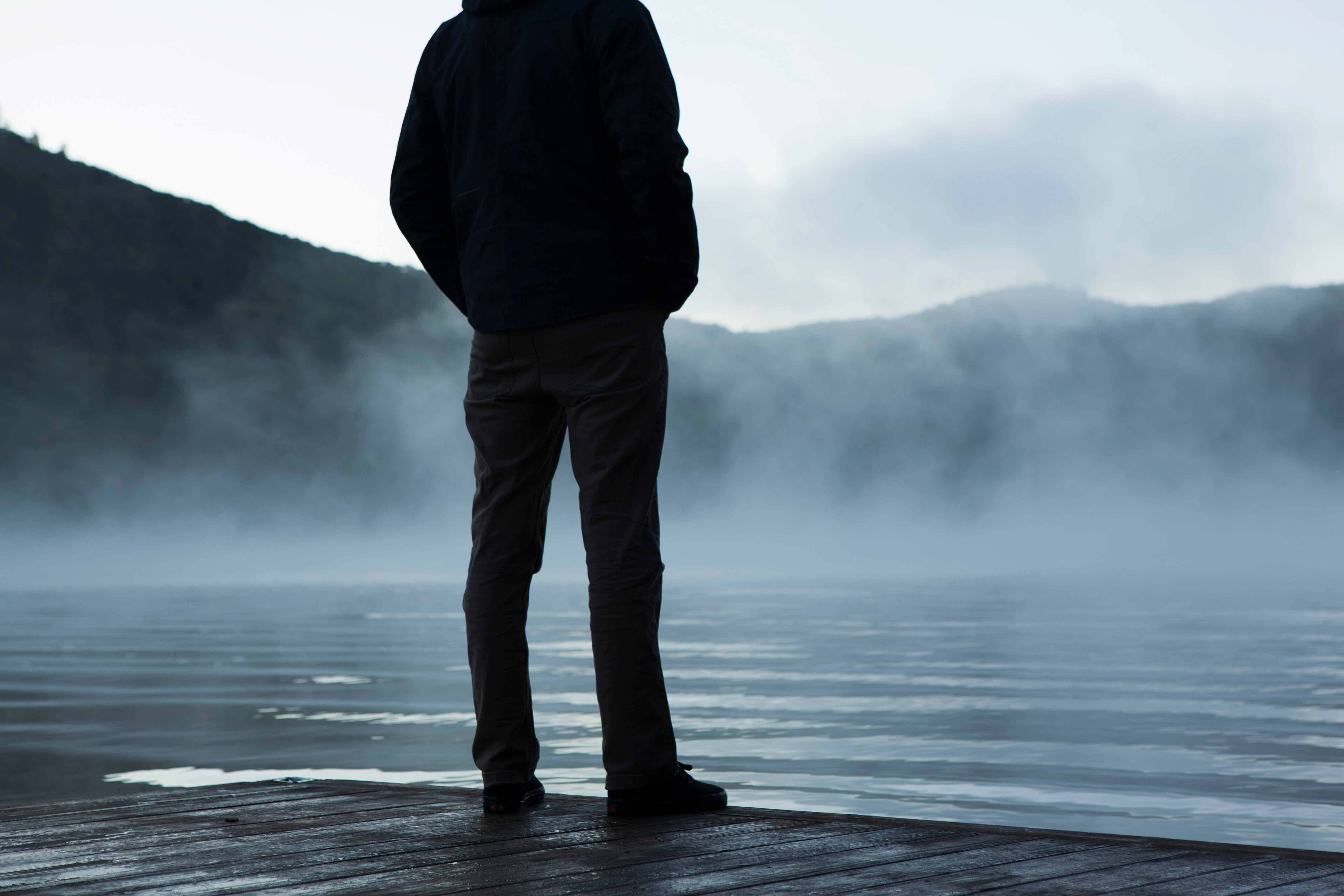 FEEDBACK from a 40-year-old man
I was frightened at first, but then relieved. I got what I wanted from this course. In addition, my stress decreased clearly from the beginning, and a fear of being different and unaccepted melted away.
The sharing and discussions were the best!
The course offered what I wanted, and that was to find my true self.
FEEDBACK from a 40-year-old woman
The course was liberating and authentic. I got in touch with my inner child, and that was what I had sought from the course, but also I wanted the adult side's support and protection. I went through many emotions, so I feel a little tired now after the course. Absolutely the best thing was Maija's gentleness and encouragement, as well as all the sharing and relaxation. The course helped me more with my self-knowledge.